Who We Are
About the Big Biscuit
At The Big Biscuit®, we love what we do.
Because we love what we do, we love our guests. We are founded on a philosophy that is for everybody to have a great experience, no matter who you are. Our guests are served in a warm, friendly setting and our staff are trained to serve you with respect and big smiles.

Our History
We began with a simple idea:
To serve food that Everyone loves.
Our favorite times have always been with family around the table, so we created a menu that reminds us of those moments.
From day one, The Big Biscuit® has served food that people enjoy in a BIG way. Our menu resonates with the types of food many of us grew up enjoying. We love good home-style cooking and want to share our food with the rest of you.
&
We've Gotten Major Props!
The Best of Kansas City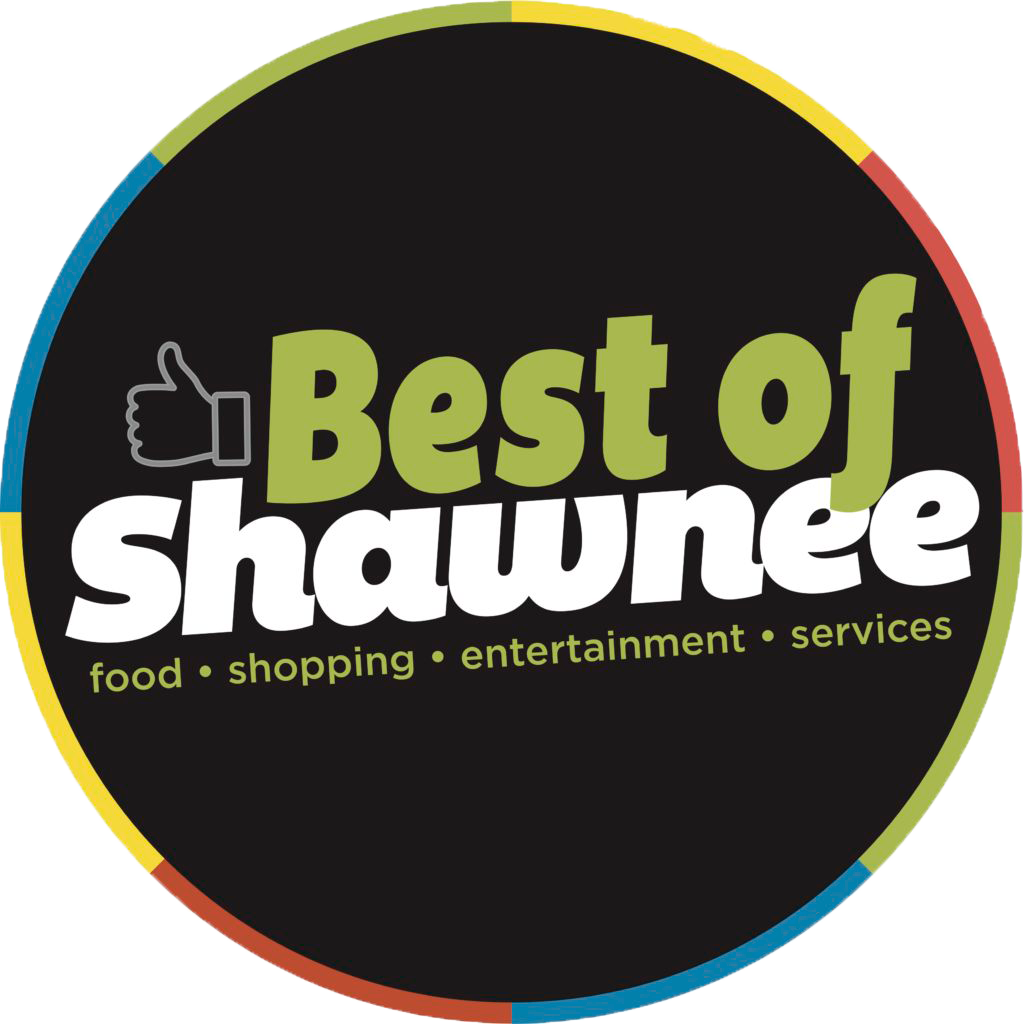 Best of Shawnee
Best of Lawrence
Our Team.
Breakfast Paired with Big Smiles
Sharing is Caring
Our Future
Franchise with Us
We are sharing the awesomeness of The Big Biscuit® with more neighborhoods, and even some new cities and states, all because we want The Big Biscuit® to be just as much your place as it is ours.
Our community involvement
We love getting involved on the grassroots level.
In the past, we've supported school fundraisers, local charities, food drives, and more.